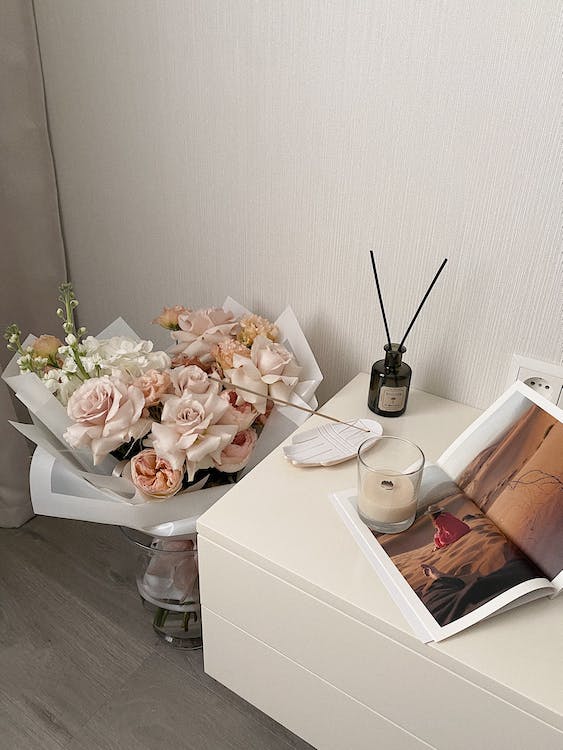 About us
Our scented candles are crafted using natural, premium materials and exquisite techniques to ensure a long-lasting, pure fragrance when burning. Each candle is meticulously handcrafted by experienced artisans, paying attention to detail and quality, so you can experience a soothing aroma that fills the air when you light them.
Our products offer a variety of scents, including fresh, floral, woody, and more, catering to your different fragrance preferences and occasions. Whether you seek relaxation, romance, or a warm atmosphere for special moments, we have the perfect scented candles to complement your needs.
Let our scented candles enhance your sensory experience and create cherished moments. Thank you for visiting, and we look forward to providing you with the finest service and products!